Right now there is a trend of running to the point that every weekends there will be a running marathon. Whether is a mini marathon(10 kilometers), half marathon(21 kilometers) or a full marathon(42.195 kilometers). We can say now that running is an activity for the healthy people and this trend means that smartwatch is also on the rise. Making different smart watch brand giving out their best feature to take on this market. For the newcomer will have this question in mind, "Which smartwatch shall I choose?" Today we will help you answer this question and all of this can be purchase at sport mall 3rd floor at The Emporium.

Suunto Spartan Trainer
This is one of the hottest hit for multisport watch, with it's nickname "The new Normal of 2017". This watch has all the features in a 10000 Baht multisport watch would have. It covers all the basis that a triathlete would need, like running, swimming, biking. The looks is casual so it also suits you in your normal looks making this watch one of the hottest hit for multisport watch in this year.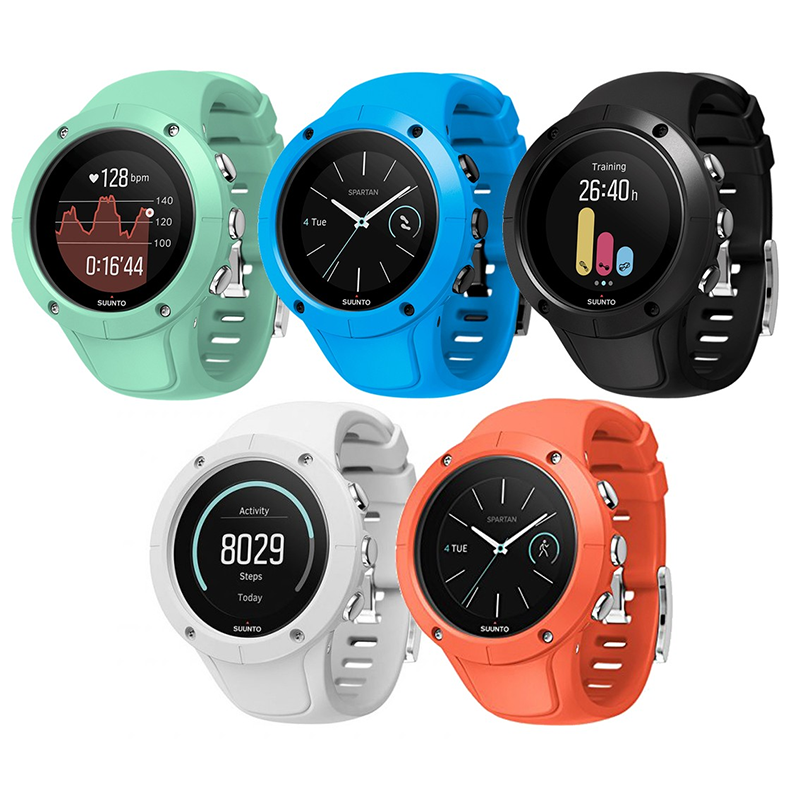 Fitbit Blaze
ข้อดีของเจ้า Blaze คือน้ำหนักเบาจนไม่รู้สึกหงุดหงิดที่ข้อมือ แถมช่วยให้คราบเหงื่อและอุณหภูมิถูกปล่อยระหว่างการออกกำลังกายได้ดีอีกด้วยนอกจากนี้ยังรายงานข้อมูลออกกำลังกายอย่างครบถ้วน ตั้งแต่อัตราการเต้นของหัวใจ GPS การก้าวเท้า รวมไปถึงการนอน ด้วยกราฟฟิกที่เข้าใจง่าย ทั้งหมดนี้ขายในสนนราคาไม่ถึงหมื่นบาท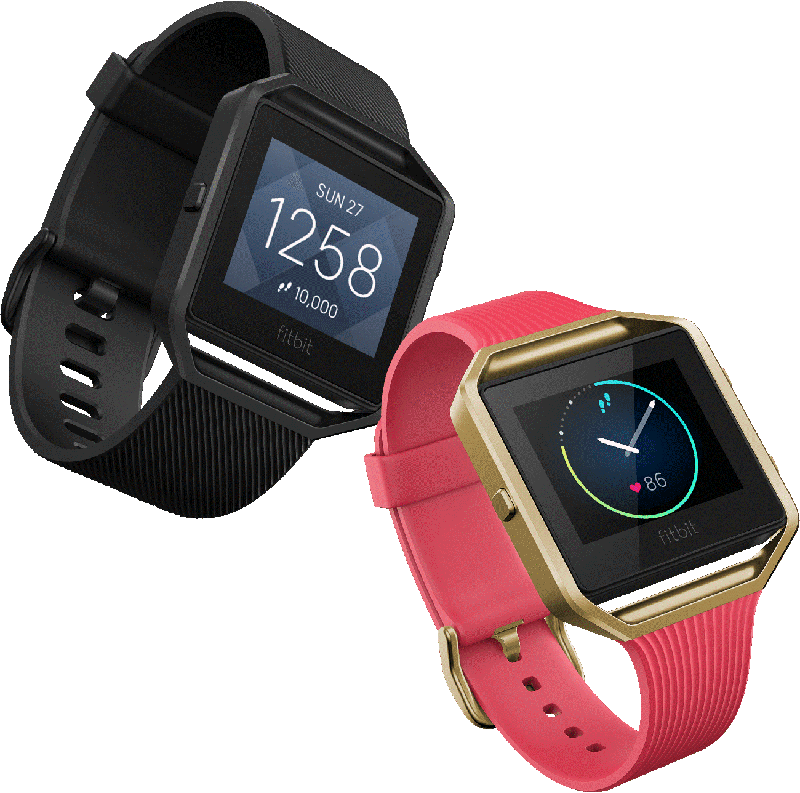 Garmin Forerunner 35
The best thing about this fitbit blaze is that it is almost weightless that you almost doesn't feel any weight on your wrist and it also help reduce sweat mark and cools down your wrist while you are exercising. And it analysis on your workout comes out perfectly with accuracy. From your heart rate, your GPS location, your steps, to your sleeping rate. All of this will portrays in a comprehensible graphics in an affordable price.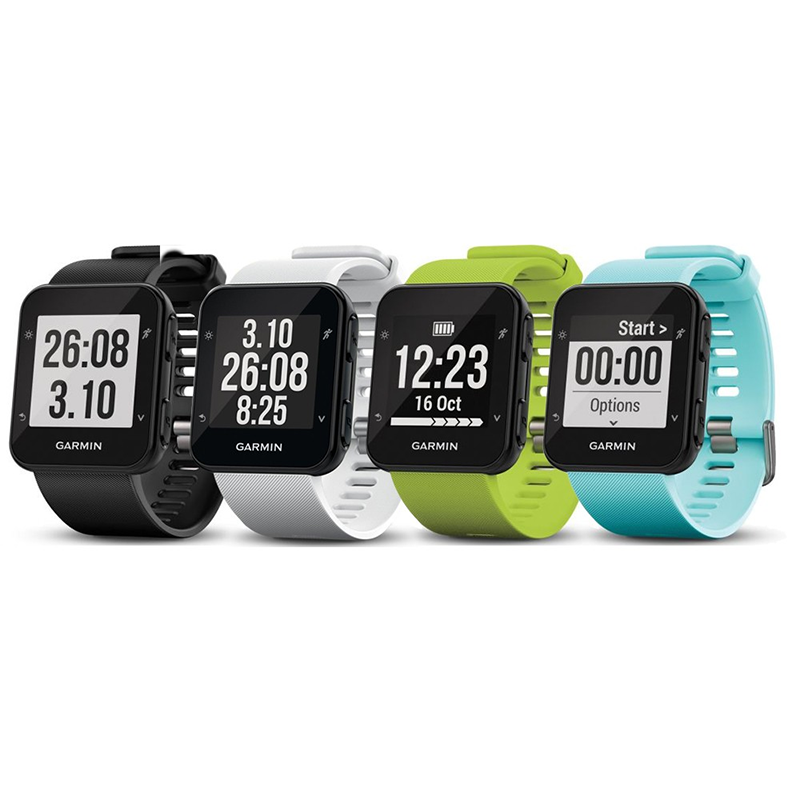 Garmin Forerunner 235
If you are talking about the hottest smartwatch then Garmin will always comes up in the conversation. If you want to invest in a smartwatch that have a budget under 10000 Baht then this Garmin Forerunner 35 is one of the choice. It comes with GPS for running that have sensors for measuring your heart rate. It is compact, and also perfect for interval training. It can run up to 13 hours.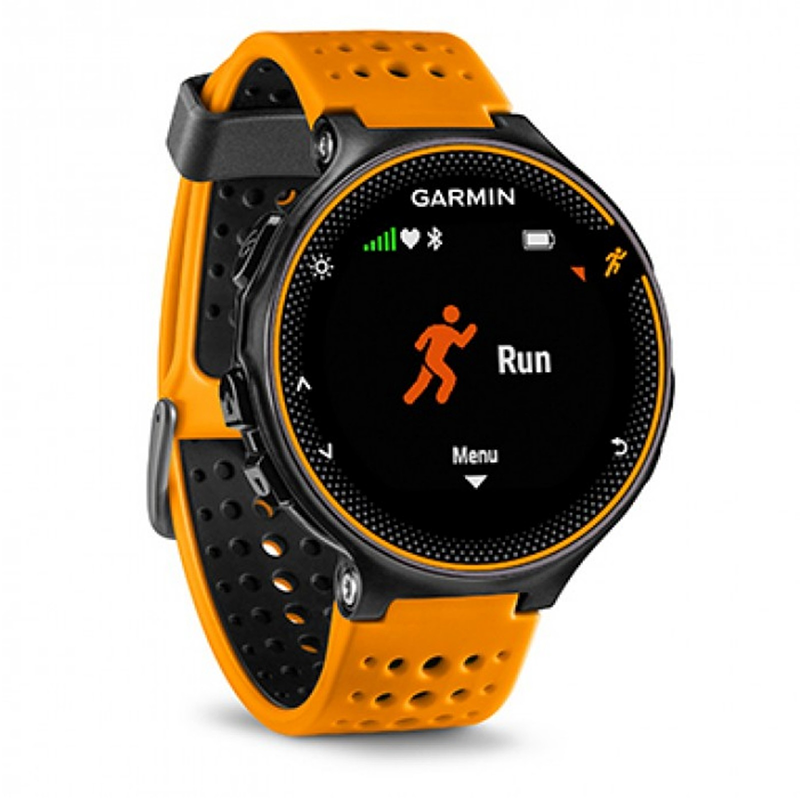 Polar M200 GPS
If you are serious about your workout then you need to choose Garmin Forefunner 235 because other than the brand the precision of its GPS and its report about your workout is highly accurate making this watch love by runners from everywhere. This model can measure our heart rate in 'Elevate' mode meaning that you won't have to wear chess band. And because it is light, can tolerate sweat and totally equipped with all sort of technology it cost higher than Forerunner 35.