20 22 0505 - 20 22 0930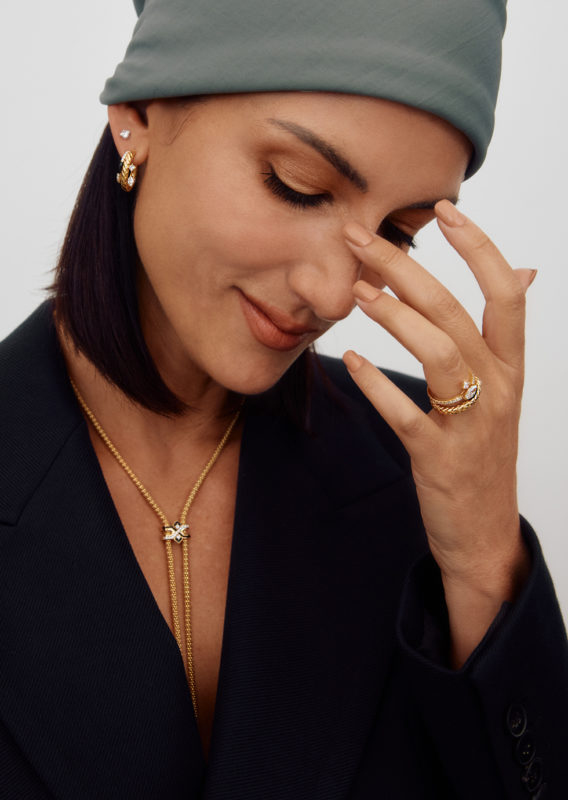 Jasmin Jewelry The Horizon collection.
After many creations to the new beginning of JASMIN, the Horizon collection draws inspired by the colors of the skyline, such as Black (Onyx), Yellow Gold, and Diamond mixed, which conveys 'A new beginning.' Forward the confidence for women to be more elegant, shining, and unique.
The Horizon collection is now available at Jasmin, M floor, and The Emporium Shopping Center.
#JasminEverydayShining #JasminFineJewelry #TheHorizon
#Emporium #EmQuartier #Emfashionicon