20 21 1026 - 20 22 0331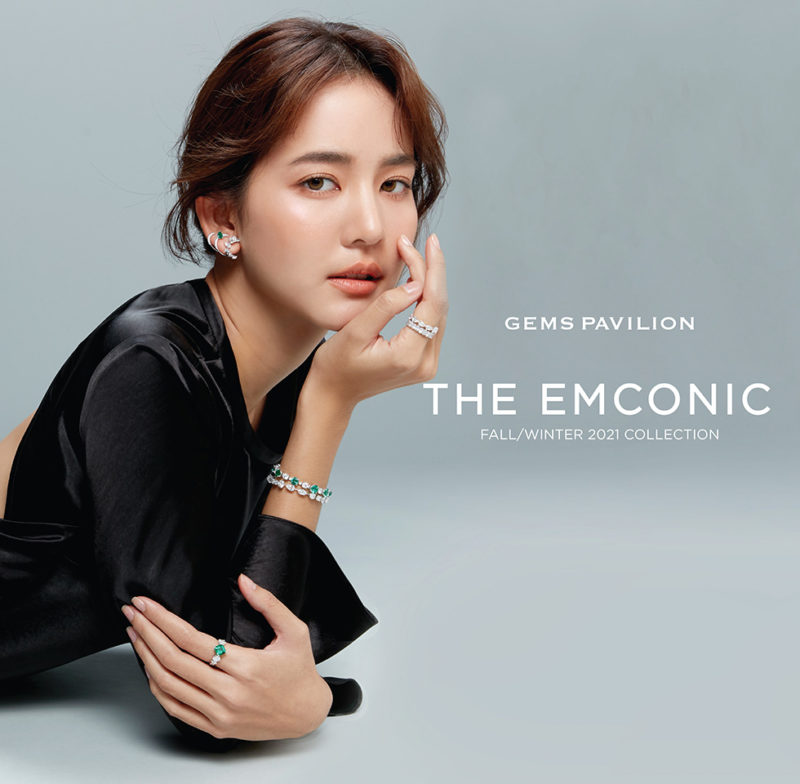 Gems Pavilion The EmConic collection. 
After 25 years of success, many creations of Gems Pavilion have become the brand's icons. One notable collection is The Iconic collection that highlights the beauty of fancy cut diamonds. It could be said that Gems Pavilion was the pioneer in creating this jewellery style that has become the favorite of many jewellery lovers. To mark the success, The Iconic collection is freshly reinvented with a new look in the form of the new collection 'The EmConic'.
The EmConic collection is now available at Gems Pavilion, M Floor, The Emporium.
#25thGemsPavilion #CelebrateYourLife #GemsPavilionTheOriginal #TheEmConic